Want to compete in an online grooming competition and unsure what it's like?
I have always been one for grooming competitions, whether it's the buzz of the adrenaline, or the need to improve in all breeds of dogs, being surrounded by like-minded groomers or the gratitude given by the dog owners for choosing their little one. And once they said cats were involved, that's it! I'm in!

I decided to do one cat and one dog competition.
This is my review over both.
But who knew the online competition could be so different? The stress is of course still there. The want to succeed and not clip or trim the wrong area. Here's the difference:
Online vs in person
Preparation before the day: I didn't need to prep the pet every week up until the big week, because really, I could have chosen to groom the pet on any day, in the two months leading up to the competition.
Choice of pet: I didn't have to worry if they were table shy, scared of big crowds, a squealer, nervous, or, you know, a cat haha. I literally chose the cat that I had time to do pictures of. I don't have any time between grooms anymore.
The area: I had to move my table, as I work against the wall. Not much needed changing.
The audience: No one watching! This was amazing. And you know what, if you think you have really stuffed that groom (what are critiques for anyway? Improvement.) You could just choose another pet on another day and redo it. Look, I almost decided to do that. My dog was not having a ball that day, and the coat, argh! Puppy coat change is not fun. Then I remembered I was in it to learn and try something new, so I kept going (and grooming around a sick toddler at home probably didn't help).Of course, I do miss the social aspect.
The timing: You can have as much time as you need (unless competition rules say otherwise).Which is good when you have a sick child you are watching.
The cost: Not having to do free coat preparation grooms, and getting paid for the groom, was a bonus. I've never had the guts to charge a client for a competition groom. Also, not losing half or all of your day off, and being absolutely gutted the next day, is so much better!
The wait: The fact that the pet does not have to wait for the other competitors to finish, the judge to go around to everyone, and the judges' decision making was great. My chosen dog wouldn't stand there for that long. But… you must wait until the competition closes and the judges have gone over all online entries to receive a critique. This can be up to two months wait, depending on when you complete your entry and the specific competition.
The cats: Finally, a competition for cats! Yay! The only competitions I've seen available in-person for cats have been creative (in Australia). I'm not sure if a cat grooming competition is possible, but if there was, I'd be keen! And igroomhub actually does horses too!
Make sure you keep in mind what they are looking for in the winner, this helped me choose what style, length and clients to use.
I will definitely be doing another online competition, hopefully I have more choice of dogs this time, I didn't give myself enough time to try another breed of dog.
I hope this helped you! I know there is a few competitions still open, such as the Maryland and igroomhub. The NDGANZ Groomalong competition is live and online, so a little different.
Good luck I hope to see you entered one day.
Pictured below my entries!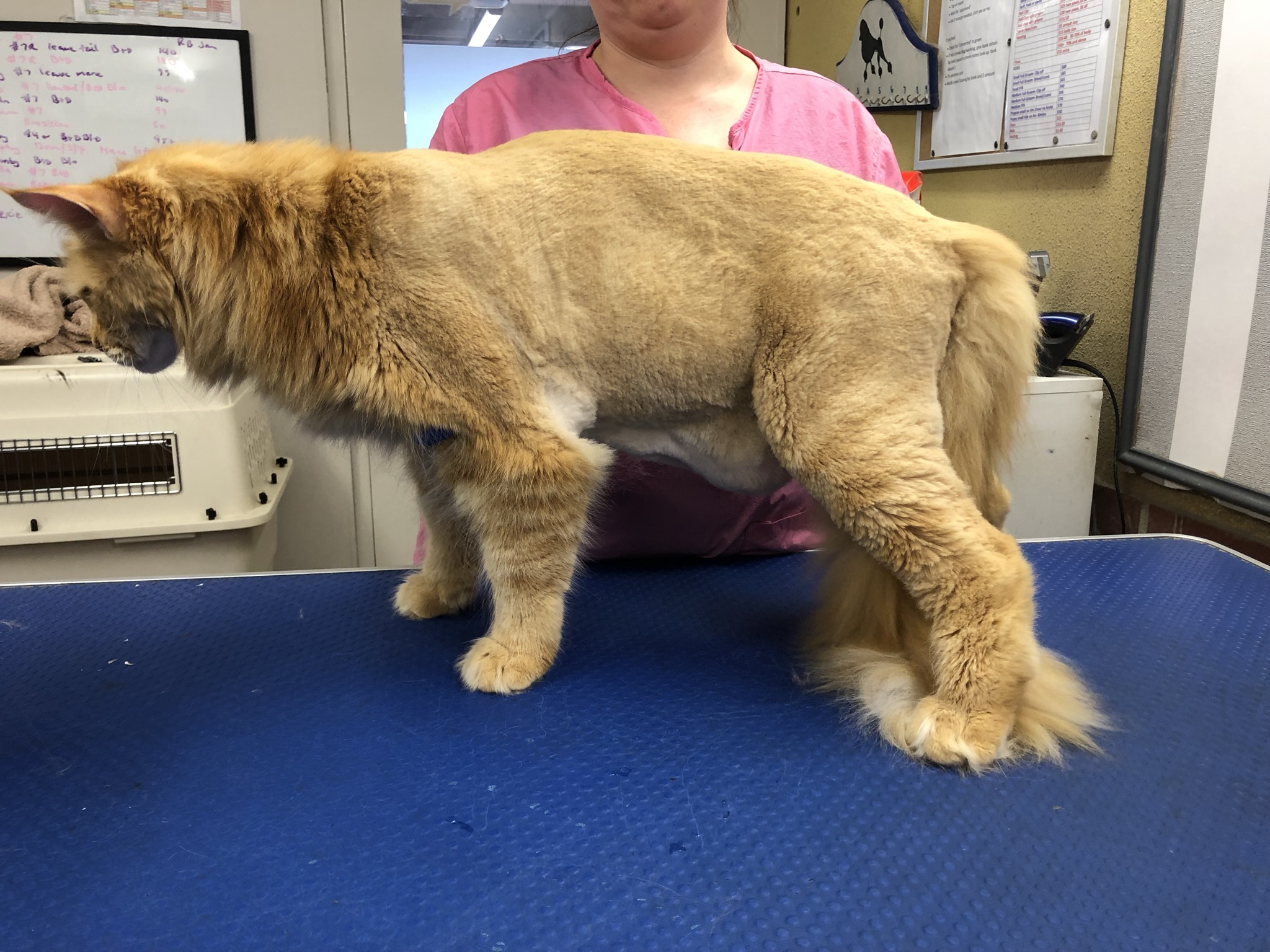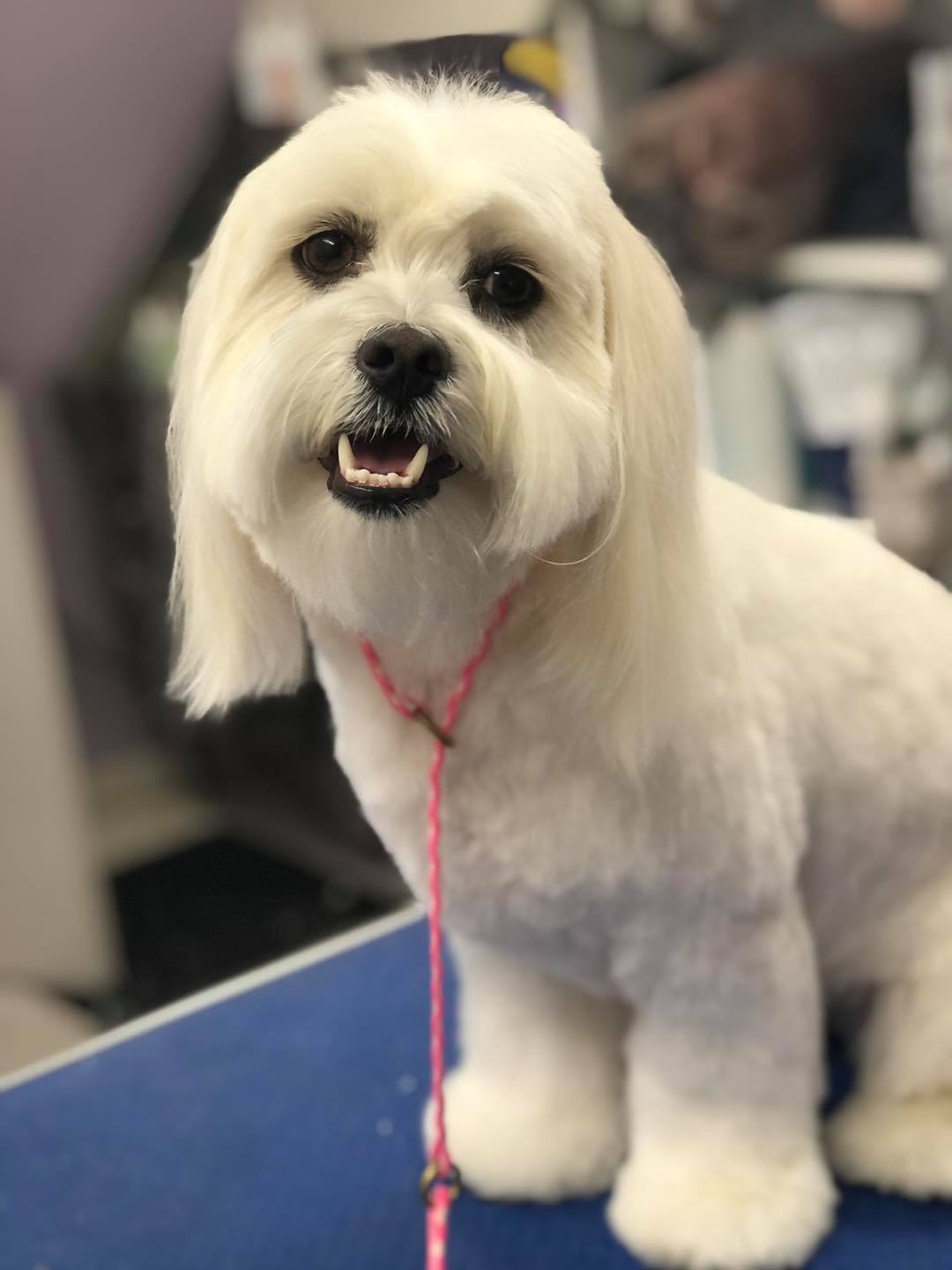 After all of that, I won Second Place in the Professional Cat Category!
Lexie Goldsmith
https://learncatgrooming.com.au
Want to learn more tips and tricks?
Sign up at https://bit.ly/CGEWLSignup
Who am I?
I'm Lexie Goldsmith,
My slow introduction and low stress handling techniques have been proven over 14 years of grooming cats without sedation and many happy clients, being the go-to cat groomer in my state.
I am contacted regularly by people all over the world wanting to learn cat grooming from me, and this makes me excited to see students now grooming cats with my videos, instructions and support.
I am a Qualified Veterinary Nurse, Pet Stylist and Master Cat Groomer, available for your cat grooming education needs.
Come join me on your cat grooming journey, I promise you will not be disappointed, I have a 30day money back guarantee for all courses.
More information on my courses here