Senior cats make up the bulk of new enquiries in my salon.
The problem with cats ageing, is that it happens without you even noticing, and then the next thing is the cat is matted!
"Wait, my cats never needed grooming before?!"
Their owners are unaware that cats do require help with grooming, especially as they become older.
Reasons why senior cats require more grooming:
Senior cats release more oils in their coat
They can become more uncomfortable in everyday life (arthritis) so they are unable to get to the required areas to move these oils and remove undercoat
Weight loss or gain
Skin and coat changes
Build up of nail layers due to less exercise and activity
Less exercise (sleeping most of the day)
Less self-grooming
Dandruff
More odour (and a messy behind usually too)
Dental issues
Underlying health issues
Medication side effects
Clipping to remove the matting is a band aid solution. We need to keep on top of this in the long run with bathing, to prevent this from reoccurring. Clipping a senior cat comes with many more risks to the cat. Removing of the excess oils, dandruff and undercoat, and a veterinary consultation to make sure there is nothing else going for the cat is recommended for a happy healthy cat and coat.
There are a few things you need to consider when grooming a senior cat:
Their thin skin! Their skin loses elasticity and is a lot thinner than younger cats. Sometimes it even becomes translucent, and you can see the veins. When grooming the sanitary area, I will always do a 10 blade. Never use a brush on a senior cat. The thinnest skin is in the armpit, anus, ears and groin. Sometimes they are also very underweight, so grooming around a bony figure too.
Possible sensory decline or cognitive disfunction. An older cat may not be able to hear and see as well and can urinate when stressed, as well as startle and lash out. They can become vocal during the groom.
Grooming a senior cat, can be more of a risk when it comes to stress causing death. When stressed, cortisol levels rise, sugar levels rise. The pulse rate will rise. Toxins can be released into the liver and kidneys in extreme stress. Extreme stress can cause urinary blockages and kidney or heart failure, even 24 hours after the stress is removed. Most of the time this risk is less than with sedation, so Vets recommend a Groomer.
It is recommended to do as little as needed to a cat during the groom, so you may choose to clip the cat in two sessions and with the owner present.
A bath and blow-dry in 6 weeks generally can be a lot less stressful for a senior, as less handling, warm water, warm air and massage is used, rather than clipping.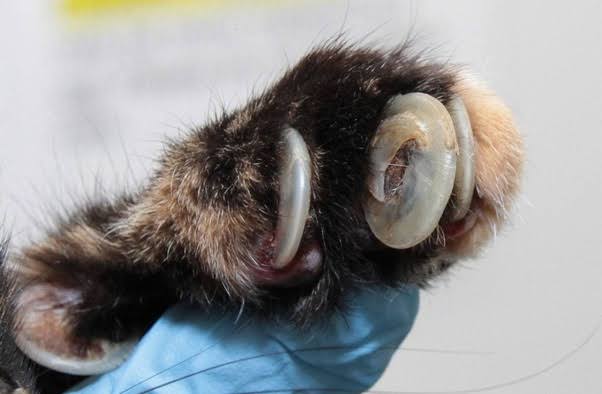 Senior nails can go into the pad when not as active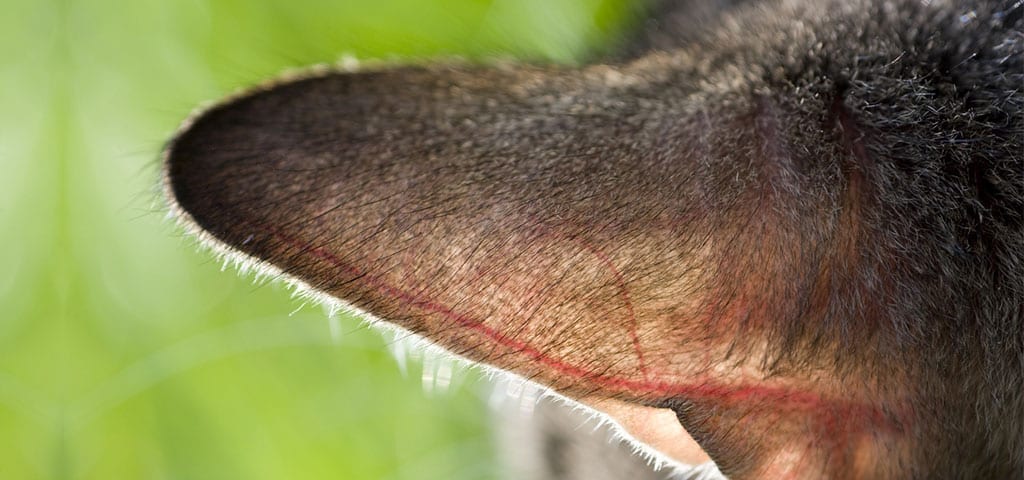 An example of what it can look like on cats with senior skin. (transparent skin)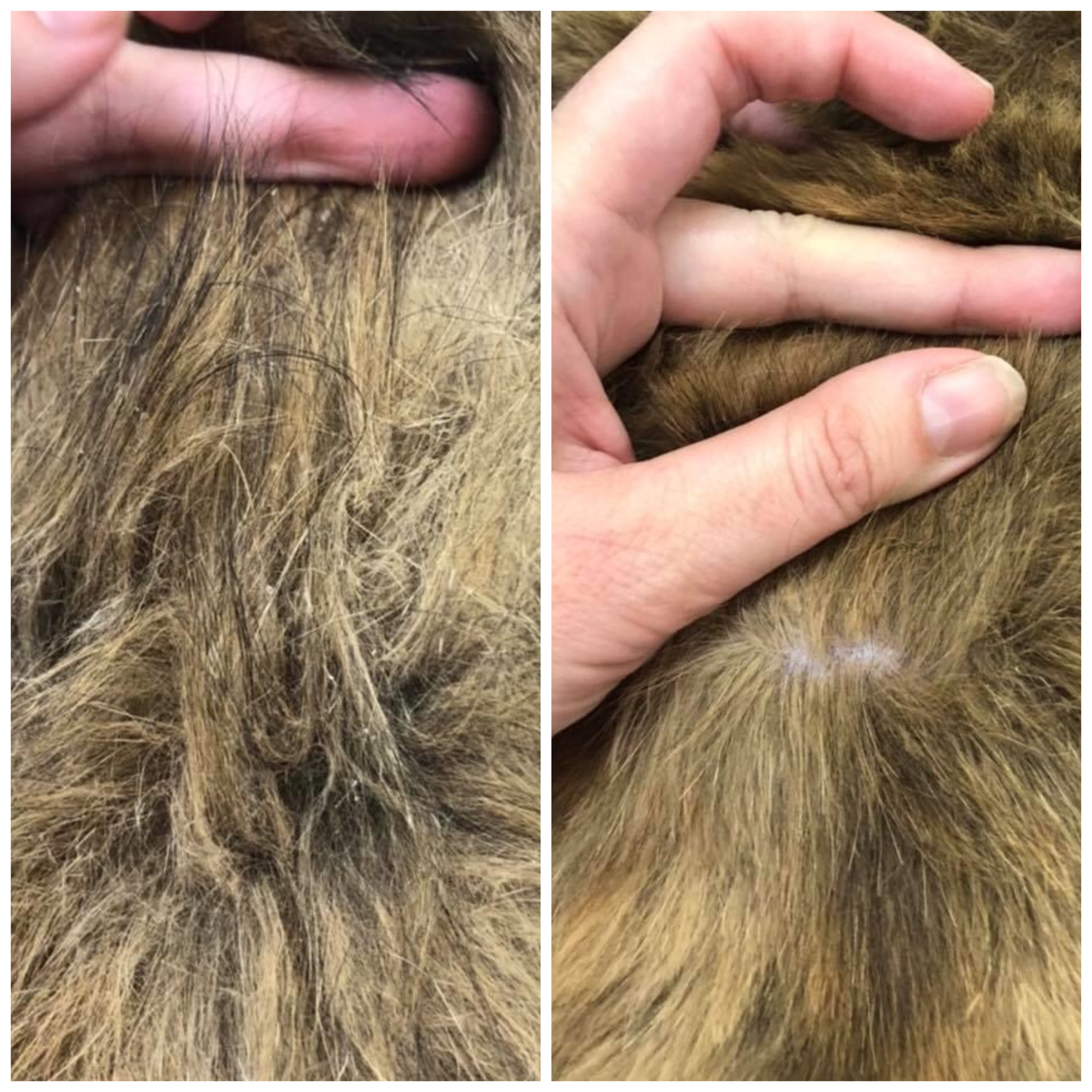 Before and after Grooming on a senior cat.
Learn more about grooming senior cats safely and effectively at https://learncatgrooming.com.au
Want to learn more tips and tricks?
Sign up at https://bit.ly/CGEWLSignup
Who am I?
I'm Lexie Goldsmith,
My slow introduction and low stress handling techniques have been proven over 14 years of grooming cats without sedation and many happy clients, being the go-to cat groomer in my state.
I am contacted regularly by people all over the world wanting to learn cat grooming from me, and this makes me excited to see students now grooming cats with my videos, instructions and support.
I am a Qualified Veterinary Nurse, Pet Stylist and Master Cat Groomer, available for your cat grooming education needs.
Come join me on your cat grooming journey, I promise you will not be disappointed, I have a 30day money back guarantee for all courses.
More information on my courses here