What equipment do I need to start Cat Grooming?
Whether you are starting out in Cat Grooming, or adding to your services, here is the list of what I recommend in a basic Cat Grooming Kit.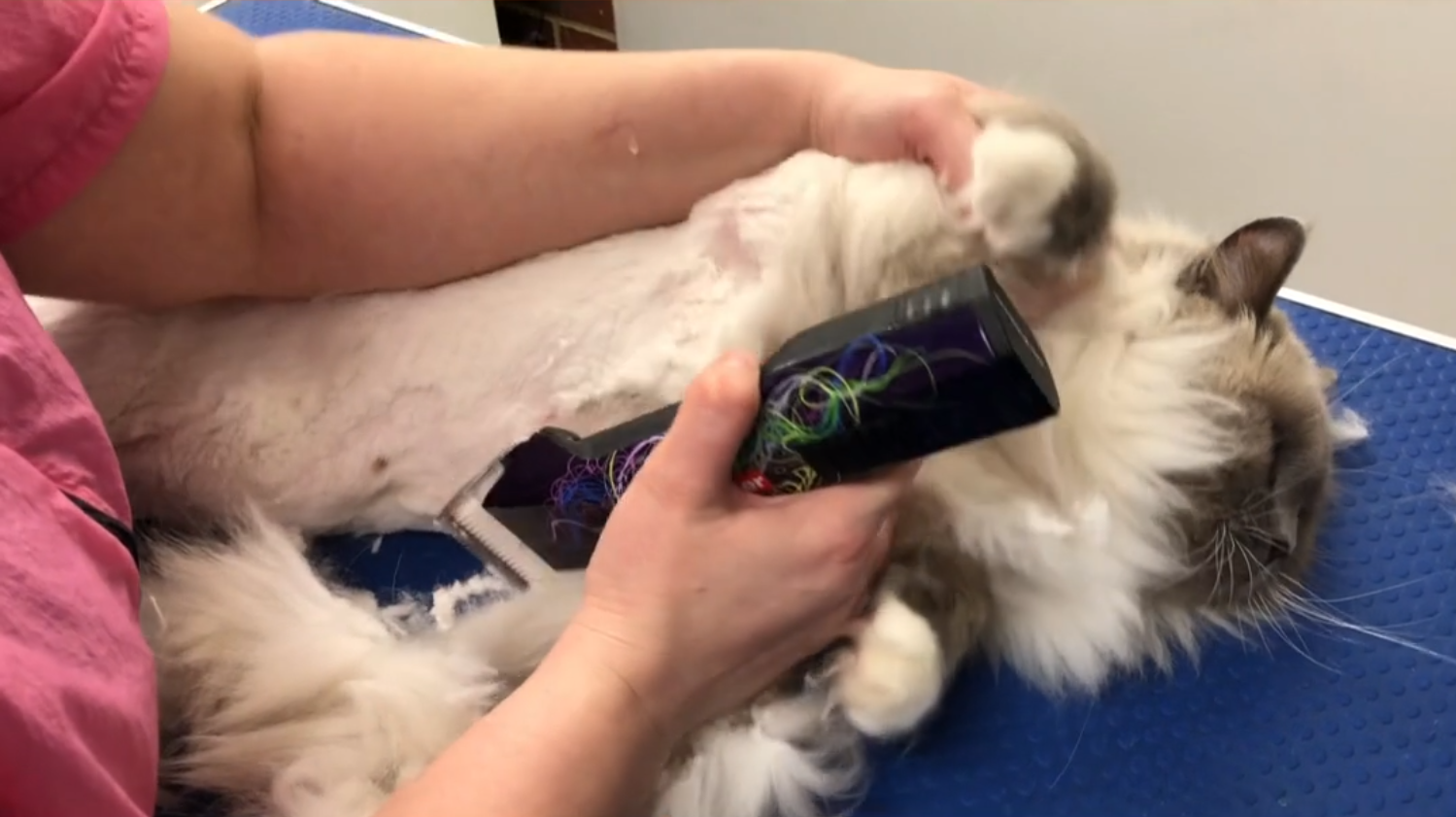 Clipping:
High Non-slip table
A5 blade type clippers (eg. Heiniger Saphir Clipper, Wahl Km10 or Oster Pro 3000i)
Steel blade/s: #10 (7F if ceramic not available)
Ceramic Blade/s: #7F (3F or 4F if looking at teddy clips in future)
Mini Trimmers or #30 blade for pads (eg. Heiniger Mini, Wahl Bravura Mini, Shear Magic mini)
Short 6inch thinning scissors for around head, tops of feet
Non-scented baby wipes
Clipper oil spray and disinfectant
Veterinary Elizabethan Collar (easy to snap on/off type)
Cat Comb (gripsoft fine comb)
Shedding Comb (Gripsoft shedding comb)
Mini Persian type comb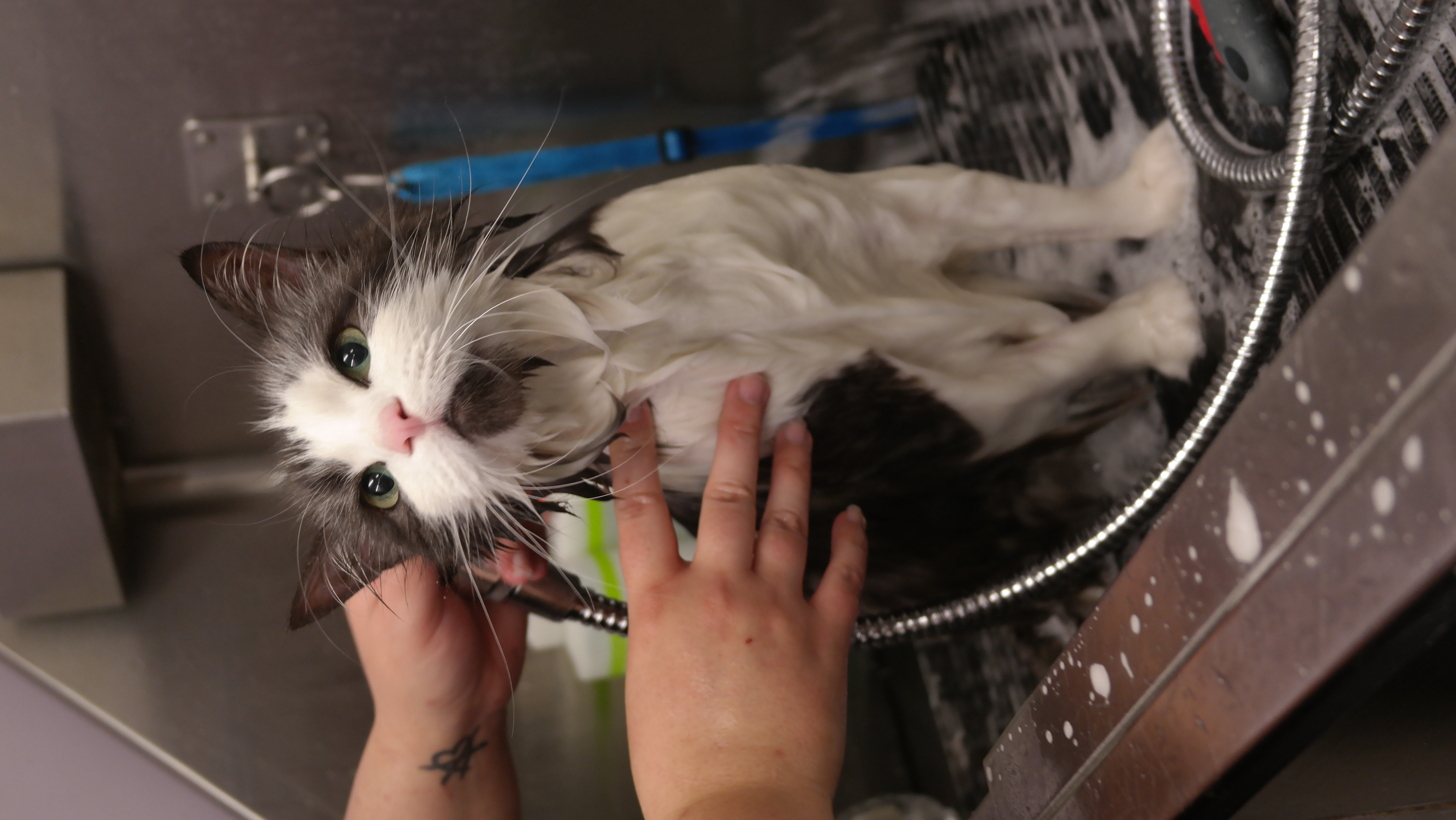 Bathing
Shampoo Dilution Bottles
Cat/Clarifying Shampoo (Progroom Xtra Clean, Petway Clarifying, Secret Weapon Apple Cider Vinegar)
Happy Hoodie/Show tech ear buddy
Large bath sheets (towels) for wrapping
Dryer with an adjustable dial (eg. Lanton, Shernbao Cyclone, Aelous Cyclone.)
Small Nail Clippers
Greyhound Comb
Pin Brush
Shedding Comb
To see a full list, see my online Professional Courses Bathing the Feline, and Clipping the Feline.
To see the full list for professionals, for cat owners.